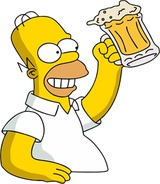 BohuTANG,data · compute · storage · cloud
Databases, Data Warehouses, Distributed Systems
Co-founder at Datafuse Labs, a startup that focuses on building the world's most powerful data cloud on top of the open-source project databend.
Former Alibaba Cloud Database Kernel Engineer (2013 - 2016), QingCloud Cloud Database Technical Director (2016 - 2021).
Top contributor of ClickHouse and MySQL(TokuDB), founder of XeLabs.
overred.shuttler@gmail.com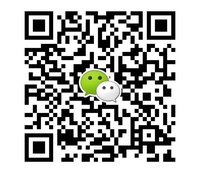 Note: databend